Essential Spotlight in February!
A Note From Jennifer
Can you believe the first month of 2017 is already behind us?
Time is so precious and I encourage you to take full advantage of every moment so that you can continue to create Health freedom in your life.
I believe in you and I also know that this will be an EPIC year for you and our entire team.
Please use this newsletter as a resource so that you are aware of everything dōTERRA®. Our company is moving quickly and it is important to stay fully engaged so that you can benefit from this entire experience.
If you have any questions or needs, I am always here for you!
Enjoy!
– Jennifer
Do You Love Hot Chocolate?!?!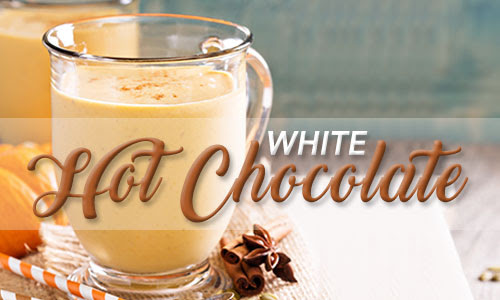 If you enjoy Hot Chocolate, then this is a must try recipe for you and your loved ones. Get cozy by the fireplace, put on some soft music, get your diffuser, and enjoy!
New Slim & Sassy Products!
Slim & Sassy Orange Cream TrimShake is a low-calorie and delicious weight management mix created to help fight hunger cravings and enhance energy levels while alleviating fatigue. This product is only available for a limited-time.
Slim & Sassy Metabolic Gum is yet another great way for you to get more of this wonderful essential oil blend into your daily routine.
Empowered Life Series
I am thrilled to announce the Empowered Life Series which is an educational symposium. You'll learn from the best minds and increase your knowledge about dōTERRA natural solutions every month!
February 15th and 16th – "Mood and Emotional Health" Click here to register
Wellness Prosperity Summits
If your health doesn't get better by chance, it can get better by change.
dōTERRA® is dedicated to changing the world one drop, one person, one community at a time.
The Wellness Prosperity Summits are designed to educate people about the natural health solutions found in our pure and potent essential oils and nutritional products and how they can prosper physically, emotionally and financially by sharing them with others.
Click here for the details.
Check out the doTERRA Product Posts
*These statements have not been evaluated by the Food and Drug Administration. This product is not intended to diagnose, treat, cure, or prevent any disease.